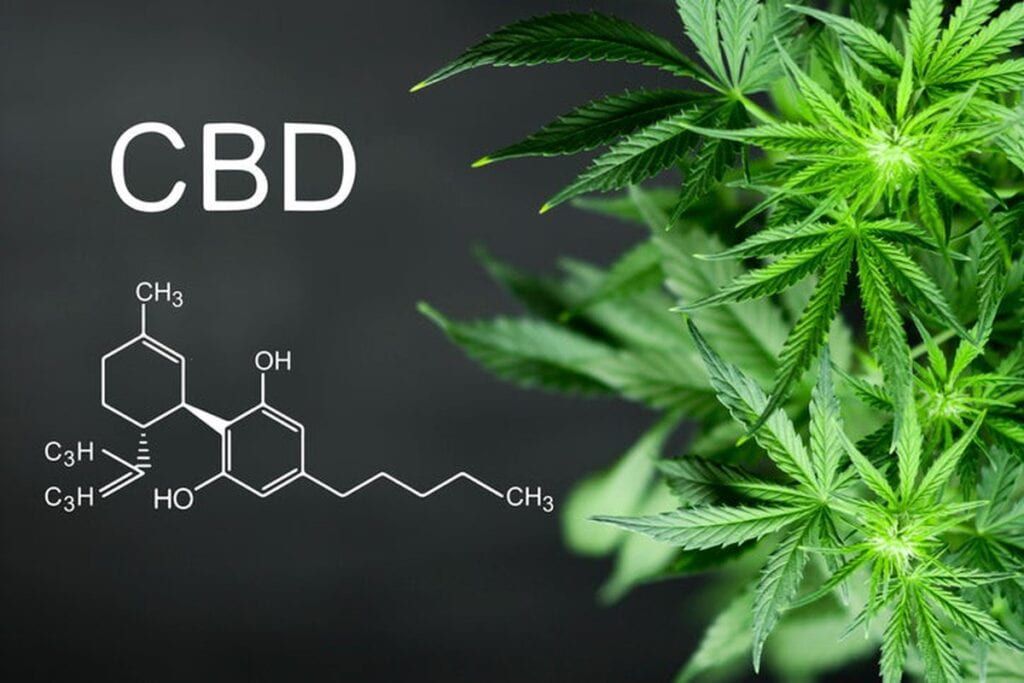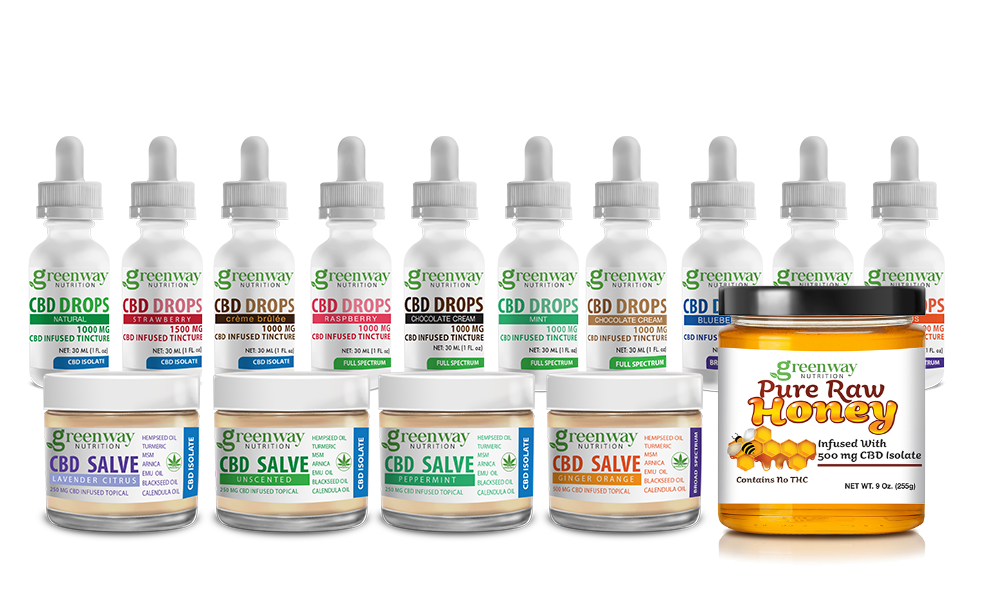 CBD Products Are The Natural Alternative
The use of CBD in many products has recently skyrocketed and rightly so!  CBD has been used in many different applications for both humans and pets.  The ease of use of our products makes it a breeze to jump into the world of CBD.  Our CBD is available in 3 different cannabidiol; Isolate, Broad Spectrum, and Full Spectrum for your convenience.
TINCTURES: Tinctures are very effective at preserving medicinal properties without acridity. They are administered sublingually (under the tongue) because it allows for rapid absorption of CBD into the blood stream.
SALVES: Salves have been used topically for localized areas that need treatment.  Our Salves CONTAIN:
• Turmeric • MSM • Arnica • EMU oil • Blackseed Oil • Calendula oil
INFUSED HONEY: Raw natural honey is a tasty and healthy way to get your daily dose of CBD. Easily add some to your coffee and tea, or simply drizzle on your favorite snack.
* These statements have not been evaluated by the Food and Drug Administration. This product is not intended to diagnose, treat, cure or prevent any disease.
Isolate is the purest form of CBD and is processed to provide the highest concentration of cannabidiol in a tasteless odorless extract.  Free of THC.
Organic Broad Spectrum CBD
Broad Spectrum CBD is processed to carry no THC, while maintaining the synergistic components from the plant that provide therapeutic benefits.  Free of THC.
Organic Full Spectrum CBD
Full Spectrum is the least processed form of CBD to contains trace amounts of THC (less than 0.3%), and provides a complete array of synergistic plant compounds to further enhance the theraputic benefits.